Slidefest V - 11th May 2011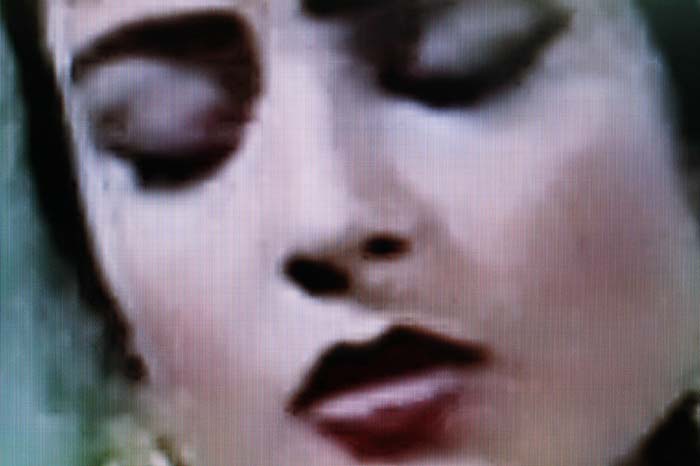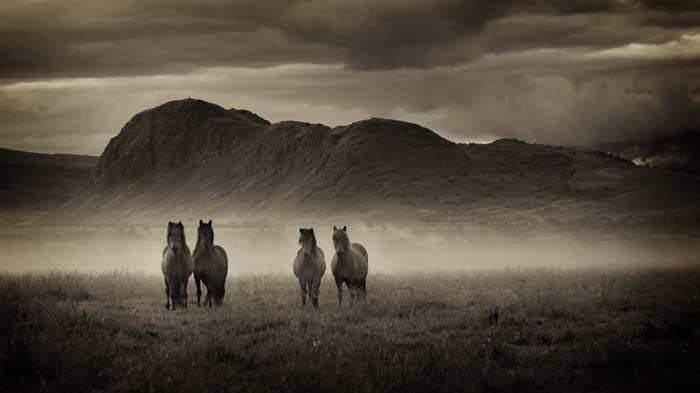 © Philip Cheung
The 5th edition of Slidefest is back this month, on Wednesday, 11th May. Slidefest is an event organised by Gulf Photo Plus where photographers present their personal projects in a variety of genres that can range from documentary projects to fine art, still-life and landscape images. The event also aims to bring photographers (amateurs and pros) and people from the photography community together where people can network, connect and share stories.
Presenters at Slidefest V:
Aisha Al Qasimi's Million Faces series tells the story of her discovery into extreme chaos through the streets of India.
 
Catalin Marin, a presenter from the very first Slidefest in October 2009, he will share photos from his trip to Iceland, a breathtaking selection I must add, some of which I featured on this blog last year).
 
Karen Dias' will show us part of her ongoing series, a documentary project about camel racing, camel jockeys and the life of camel caretakers in the UAE.
 
Philip Cheung will share the Soldiers' Angels series, a look at Mortuary Affairs Specialists in Afghanistan.
 
Raja'a Khalid, another presenter from Slidefest I, she will share a series called Empire of Your Dreams, a look at macro close-up photographs of a television screen playing a series of well-known Pakistani drama series from the 1960s-80s. (I featured this series a couple of weeks ago.)
 
UBIK will showcase images that inspire or lead him to his artwork.
Event details:
Date: Wednesday, 11th May at 7pm
Location: Knowledge Village Auditorium, Dubai (location map)
Free entry