The Culturist turns two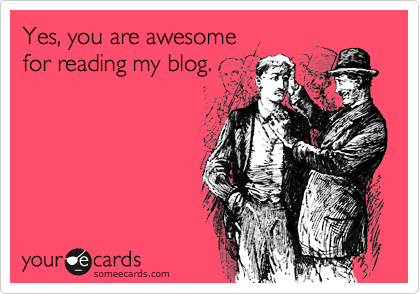 I've been so busy watching movies at the Dubai International Film Festival since Wednesday that I almost forgot that this blog turned two yesterday. Turning one was an achievement and I'm still enjoying sharing what you read, hear, watch on The Culturist.
Thanks to everyone that continues following this blog, to all the new readers and to ones that take time to leave comments and send messages.
I wanted to share a song that has the word "two" and this is the best one I could think of. So although it's not a 'brithday' song, it does express the birthday dance I'm doing now.
Hugs to all.