Women on the Verge at The Empty Quarter
I have some good news to share with you. I've been so busy the past few days, so I've not had a chance to post this earlier. Yours truly is going to be in a group show at The Empty Quarter called Women on the Verge which opens tomorrow, Monday, 19th March and you are all invited.
The Empty Quarter is one of my favourite photography galleries and my favourite gallery in Dubai, and the show is curated by one of my favourite people in the world of photograpy, Hester Keijser, aka the acclaimed Mrs Deane. The exhibition includes a group of well respected photographers and artists, so I feel very honored and proud to be part of this show which includes:
Fourteen sharp, courageous, talented, passionate and inspirational women photographers from the Middle East take center stage in Women on the Verge, an expansive group show held concurrent with Art Dubai and Art Week.
Here's a small selection of photos from the exhibition which includes an interesting mix of topics. If you are in the neighbourhood tomorrow, please drop by and say hello. Boushra Almutawakel, Laura Boushnak, Leila Alaoui and I will be there. The exhibition will run till 30th April 2012.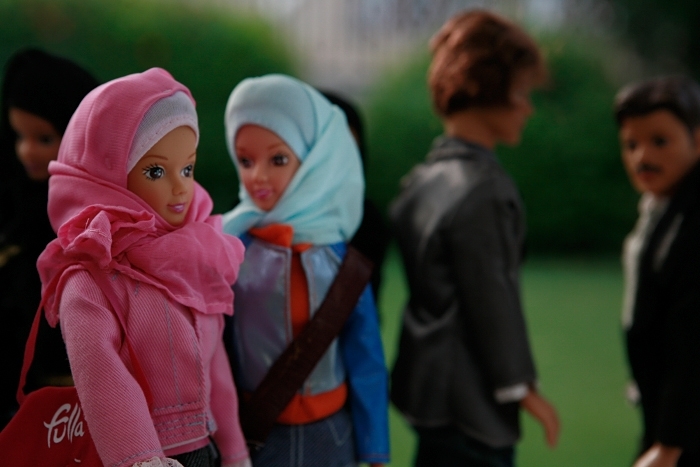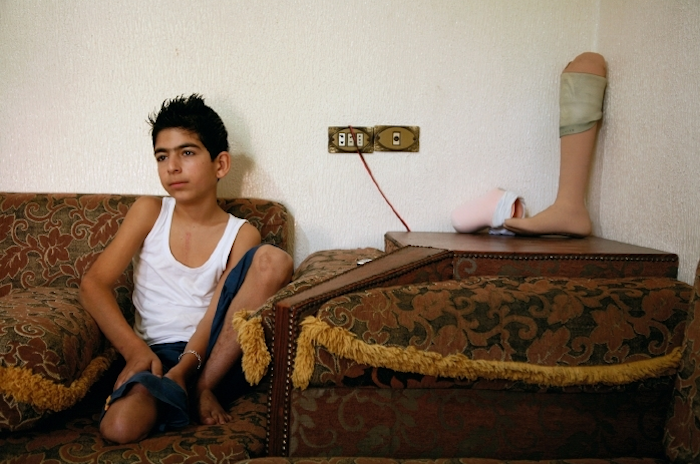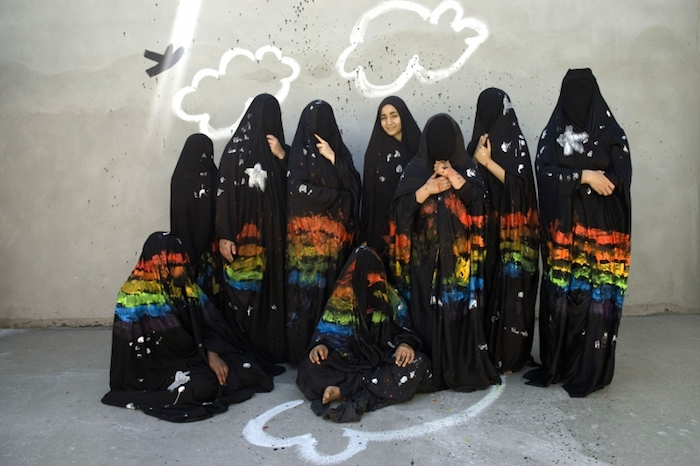 Exhibition details:
Dates: Opening 19th March, 6-10pm. The exhibition will run till 30th April.
Venue: The Empty Quarter, Gate Village, Bldg 2, DIFC Dubai, UAE
Phone: +971 4 323 1210