Space Forward by Birgit Graschopf at Carbon 12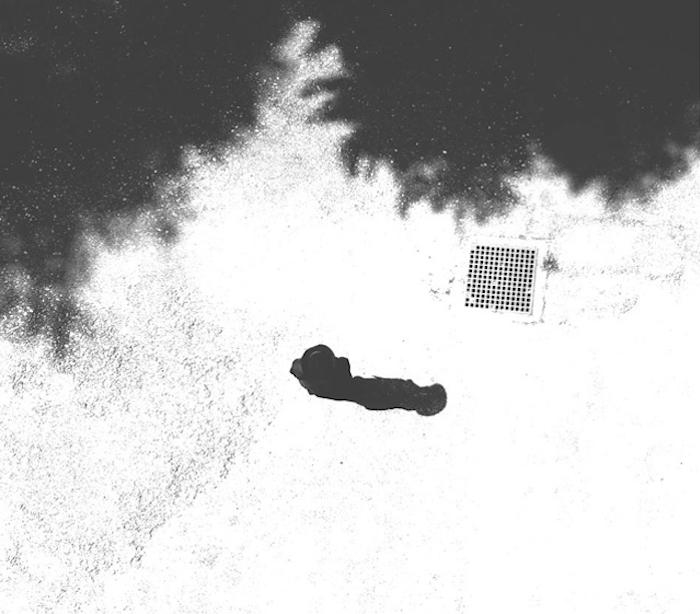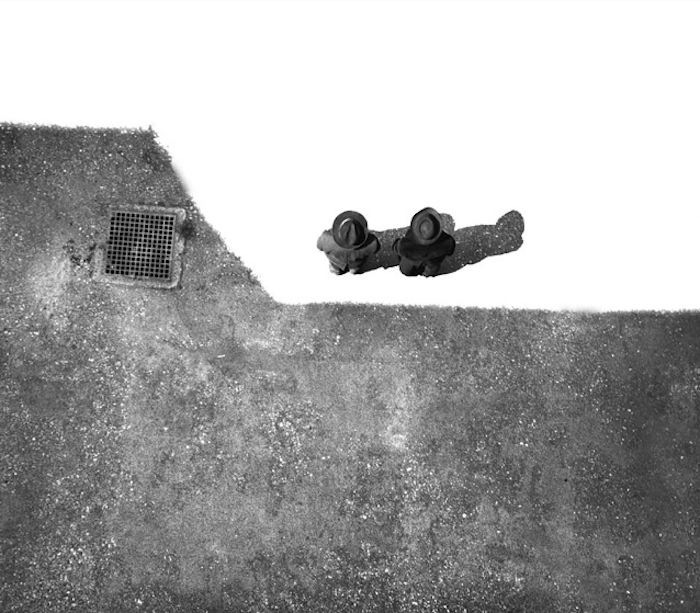 Carbon 12 will host Birgit Graschopf's solo exhibition Space Forward, opening on 11th January. The opening night will include a special performance by the artist that will start at 8pm (details about the performance is added at the end of this post).
The lens of her camera works as a scalpel, tracing the fine lines between public and private space, deconstructing society's power structures and nature's formal qualities. Graschopf's interest lies in the relationship between the inside and the outside, constantly shifting between levels of micro and macro: the fragile balance of the equilibrium of power becomes an aesthetic experience. Her subtle way of permutation and rearrangement reveals the constant struggle between subject and object, image and imagination. Roland Barthes and Marcel Proust are key references, as their awareness and sensibility towards sociological narratives are clearly reflected in Graschopf's methodical approach.

Critical approaches towards the photographic medium itself are as present as the investigatory interest in the subjects themselves, creating a unified whole, a vibrant oscillation between the meta and the medium, self-reflective and exploratory alike.
About the performance:
At the performance, I face the gallery space as visual support and refer conceptually to the local configuration of the gallery's hallway that will be reflected in the performing image as a figurative extension. The space is set up as a darkroom and the audience will experience the successive development of the photographic wall exposure by red light. Site-specific permutation by the way of a photographic intervention points to a tendency towards installational staging of photography, as well as an interdisciplinary approach linking photography and spatial performance.

The audience at the opening night will see the temporal change, and feel and smell the haptic quality and the painterly surface, of the work. With this I am very glad that it becomes part of the whole process. Birgit Graschopf
I just hope it won't be too smelly.
Exhibition details:
Dates: 11th January - 12th February 2012
Opening night: 11th January, 7pm
Venue: Carbon 12, Al Serkal Avenue, Warehouse D37, Al Quoz (location map)
Free entry.
[Images via
]