Same Hill, Different Day by Paul Octavious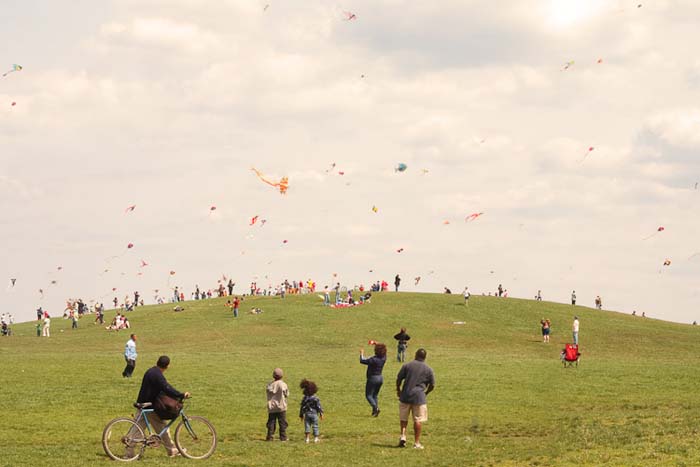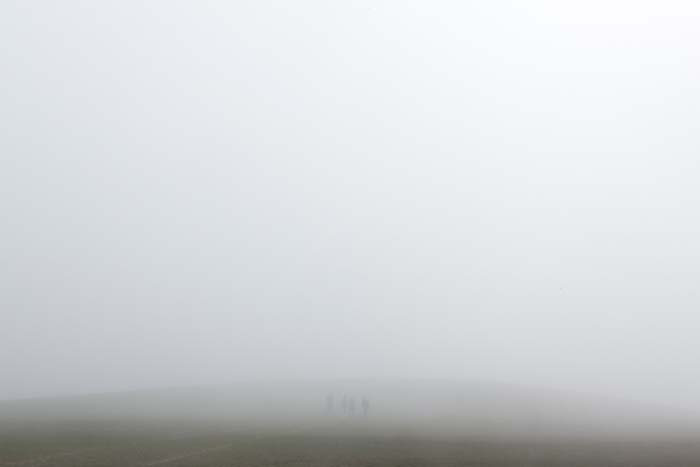 Same Hill, Different Day is a delightful photography project by Paul Octavious. He's been photographing the same hill in Chicago for the past few years, and he's also made a few short films of the same hill. This project goes to show, if you look hard enough, you will always find something new in what appears to be familiar.

These are three short clips of the hill filmed by Paul Octavious. They bring a smile to my face. I really, really love this project.
Snow Day
"Time lapse of Sledders on the Hill after the first snow of the season." Paul Octavious
Kite Hill
"Maybe one of my favorite days." Paul Octavious
Ghana in Fog
"On a beautiful day in Chicago as I walked through the park, this insane fog rolled in! A soccer game started on one of the fields I was walking by. I photographed and took video of this experience. Later on after talking the video, I learned that the team was the Ghana World Cup Team! Amazing and random all at the same time." Paul Octavious