London Diary - David Batchelor's Monochrome Archive, 1997-2015 at Whitechapel Gallery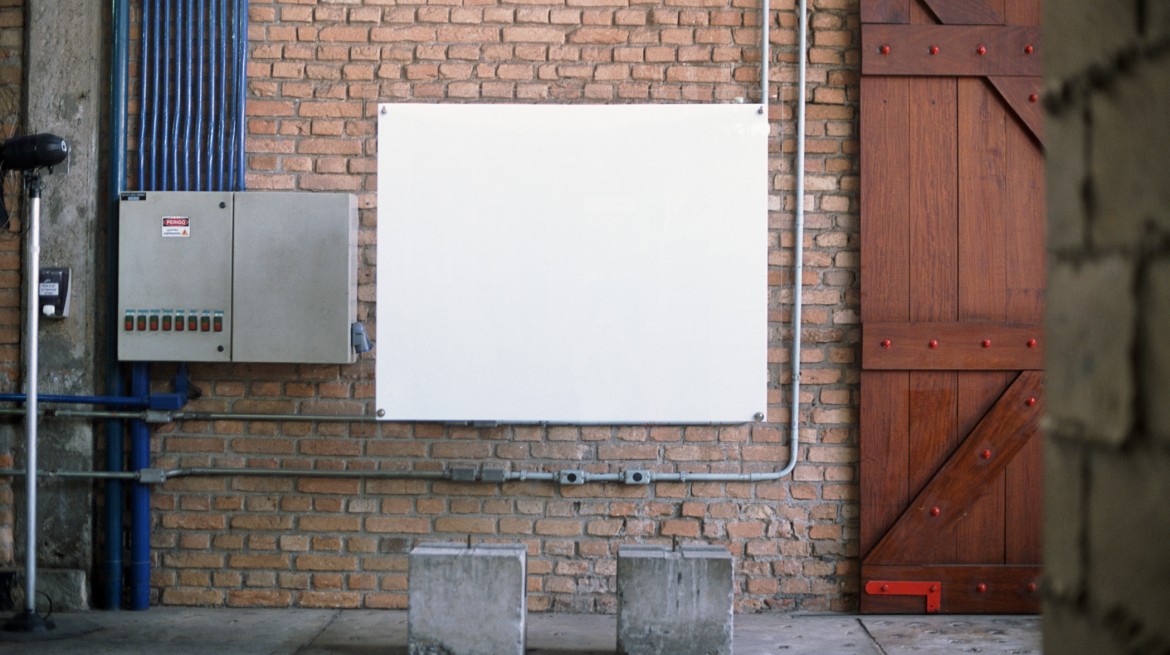 David Batchelor (b. 1955) has been photographing his series of Found Monochromes for 20 years, white rectangles and squares encountered on walks through cities from London to São Paulo.
The exhibition at Whitechapel Gallery brings together for the first time all 500 images from this series. I really liked the way the series was displayed, as a multi-screen installation instead of your usual images hanging on a wall exhibition.
The series started in London, but now includes images from various cities.
While he started looking at how abstraction is embedded in the urban fabric, the series has grown into a far more personal project: a psychogeographical map of each city he visits.

"I often feel that abstract art is the art of the city and that the monochrome is its exemplary form". David Batchelor

Installation view of the exhibition.
There was a table display showing all or most of the slides from this series.
Here's a video with David Batchelor discussing his series in more details.
David Batchelor's Monochrome Archive, 1997-2015 is on till 10th May 2015.